Gerard Szatvanyi
Business Executive | Entrepreneur | Forbes Author
"Future-proof your business infrastructure.
Learn how to leverage technology to facilitate your success."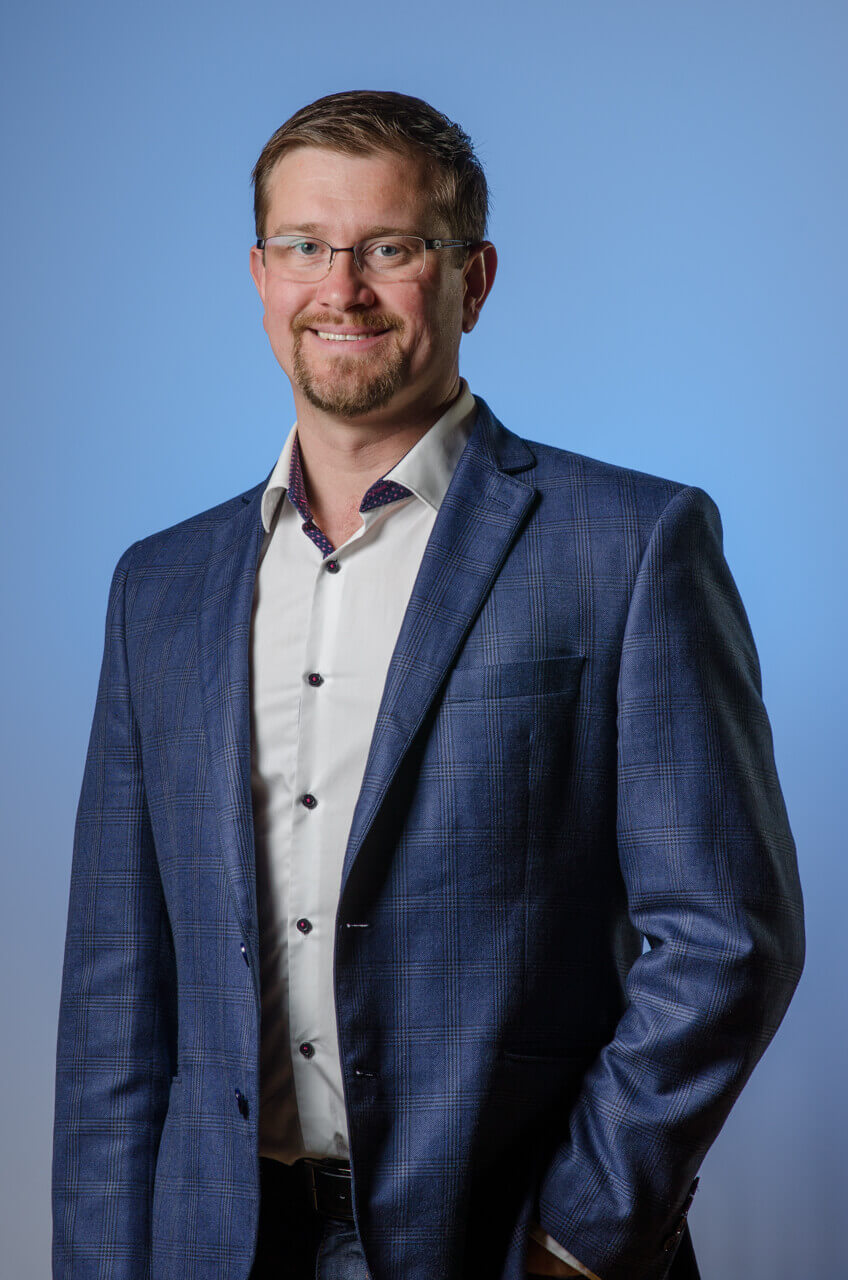 Gerard Szatvanyi is the founder, president and CEO of OSF Global Services and president and chief technologist of eSkill. He's an entrepreneurial executive with more than 15 years of experience in software products, enterprise-grade scalability and systems integration, as well as cloud and mobile application development, enterprise CRM solutions, leading eCommerce implementations and integrated content management solutions.
As a founding member of OSF Global Services, Gerry has more than 15 years of experience managing start-ups and medium-sized IT businesses and driving them to peak performance.
With a background in Enterprise Applications, IT Services and Consultancy, Gerry's impressive client and business portfolio set him in the new breed of global entrepreneurship. Gerry holds an M. Sc. from Laval University, Quebec City. He also holds management and board positions in other start-ups and medium-size businesses with IT-related activities.