The Great Digital Transformation
Reimagining the Future of Customer Interactions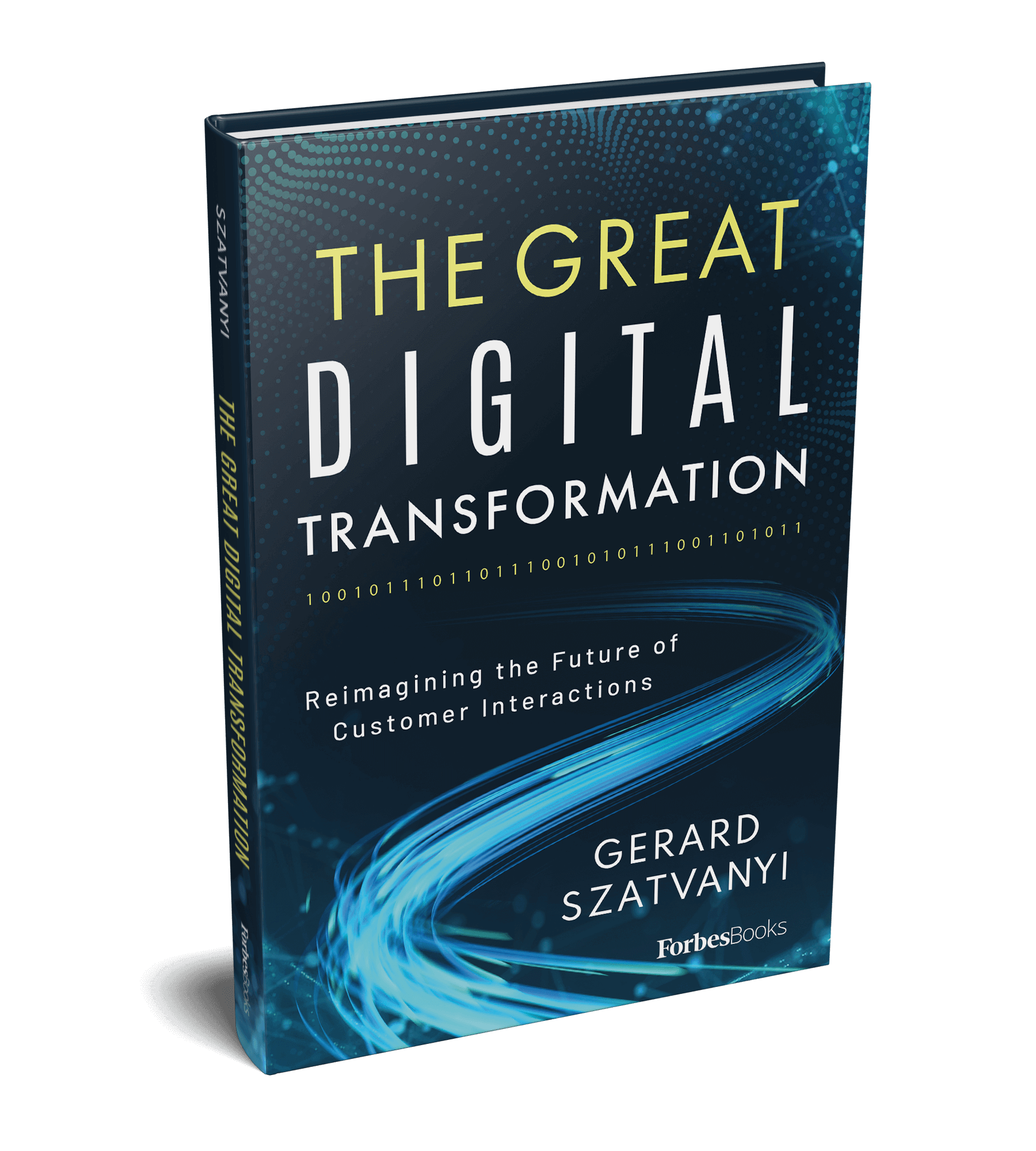 The Great Digital Transformation
Reimagining the Future of Customer Interactions
"True transformation begins with a step back and an invitation to rethink how we live and work"
Regardless of the industry, every organization that hopes to stay in business must face a digital transformation. Leaders across the globe may recognize the term, but few understand the scope of a true digital transformation. In The Great Digital Transformation: Reimagining the Future of Customer Interactions, Gerry Szatvanyi outlines what is at stake and how leaders can shepherd their companies through a successful transformation. Szatvanyi walks readers through the best practices for revamping the way they interact with their customers, how their employees work, what purpose their stores serve, and more.
So let's dream. And then, let's make it happen.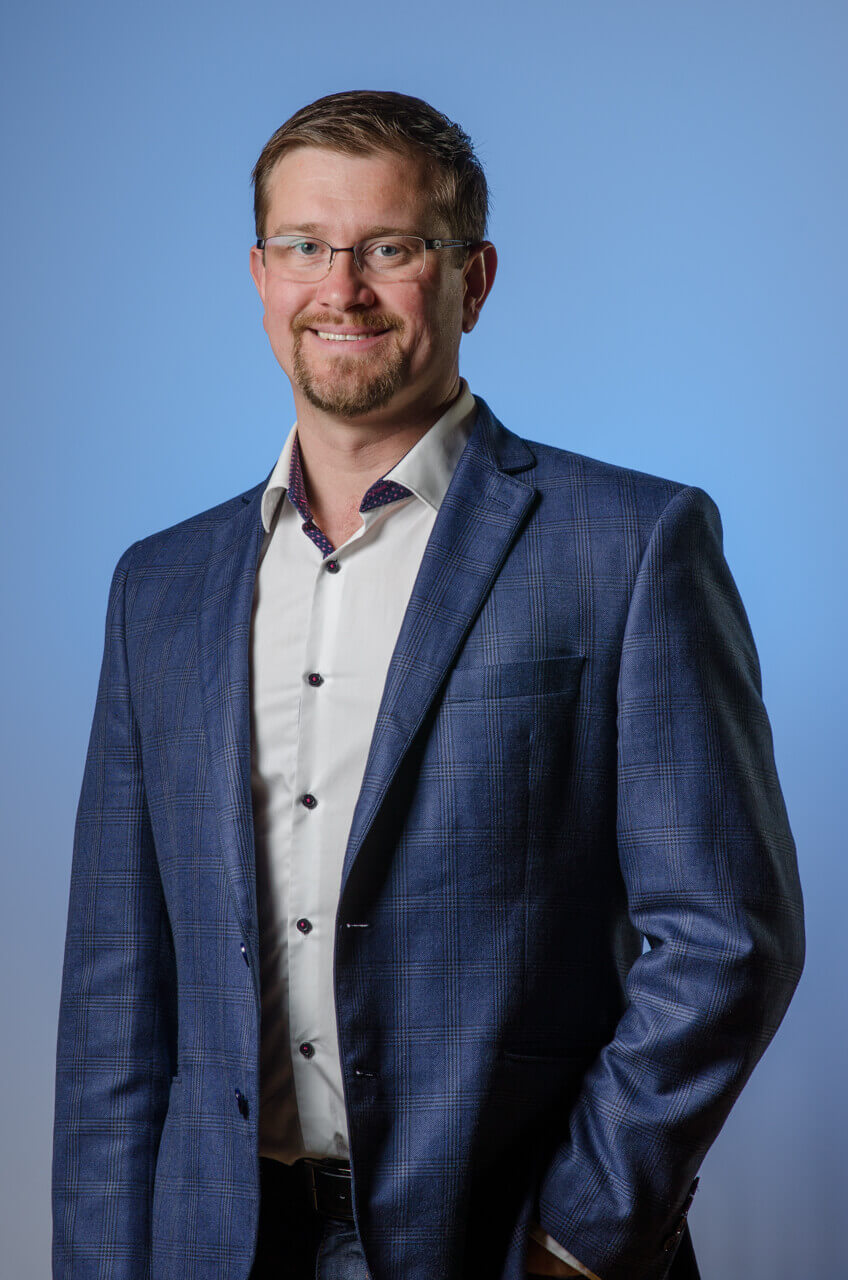 Gerard Szatvanyi
Business Executive | Entrepreneur | Forbes Author
Gerry is a founding member of OSF Digital, a top-shelf digital transformation and leading commerce solutions company. As an educational background, Gerry has an M. Sc. from Laval University in Quebec City. By now, he has accumulated more than 20 years of experience growing start-ups and medium-sized businesses in the tech environment, helping them rise to peak performance.
With a background in Cloud Applications, Software Integration Services and Consultancy, Gerry's impressive client and business portfolio set him in the new breed of global tech entrepreneurship. Currently, he holds management and board positions in several tech-enabled businesses.
Order your copy of the book now and find out how to integrate technology into all aspects of your business, increase market share and scale effectively