Workforce 4.0
How AI, the Home Office, and the Gig Economy are Disrupting the Status Quo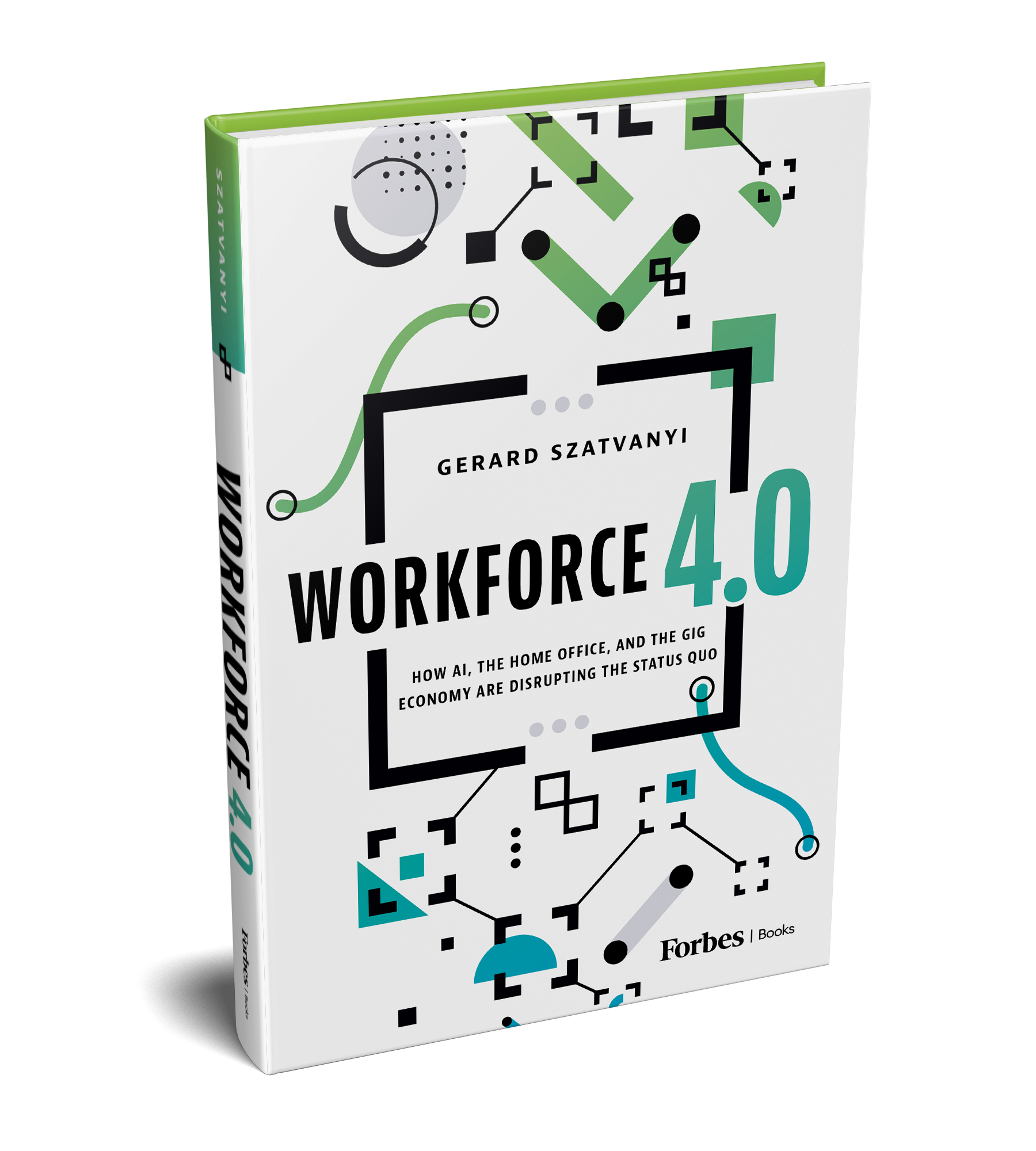 Workforce 4.0
How AI, the Home Office, and the Gig Economy are Disrupting the Status Quo
Gerard "Gerry" Szatvanyi, a seasoned tech entrepreneur and visionary, takes you on a journey into the future of work. This insightful book explores the three major trends shaping our world today: the rise of AI, the shift towards remote and flexible work, and the growth of the gig economy.
What You'll Learn
Understand the impact of AI on our society and workplaces, and how it's blurring the lines between human and machine.
Discover the benefits and challenges of hybrid and remote work, and why many workers are saying "No Thanks!" to returning to the office.
Explore the ethical implications of AI in the workplace, and how to navigate them.
Learn about the future of work in retail and commerce, and how AI is set to revolutionize these sectors.
Gain insights into how these trends can create opportunities for both employees and organizations.
Key Topics Explored
in Workforce 4.0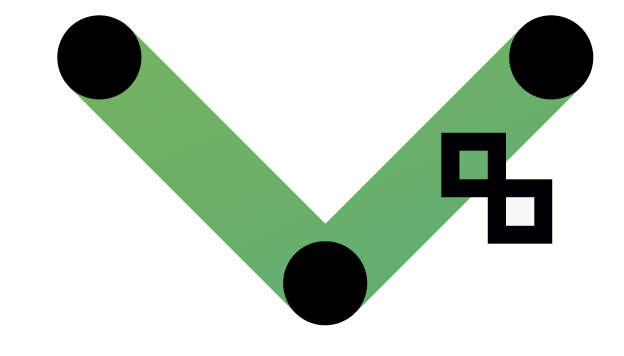 The Rise of AI
Understand the role of AI in the workplace, from enhancing customer experiences to ethical considerations. Discover how AI is not replacing workers but creating opportunities for specialization and upskilling.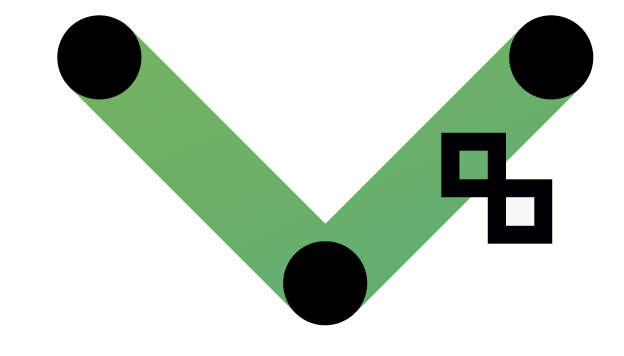 The Shift to Remote Work
Learn about the evolution of the home office and the gig economy. Explore why workers are choosing not to return to traditional office environments and how this shift is influencing the future of work.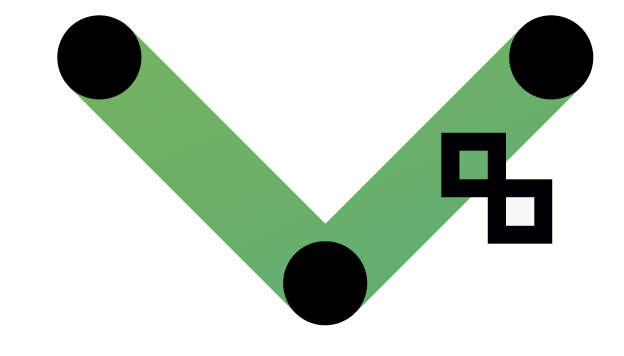 The Gig Economy
Delve into the world of value aligned sourcing and how the gig economy is reshaping the way we work. Understand the benefits it brings to both workers and organizations.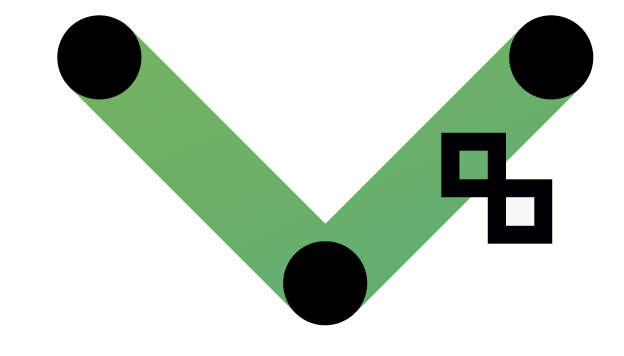 Ethical Supervision in AI
Navigate the complex ethical landscape of AI in the workplace. Learn about the risks of unsupervised AI and the importance of ethical guidelines.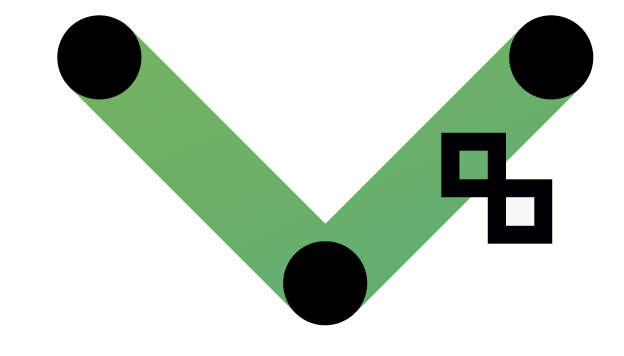 The Future of Retail and Commerce
Explore how AI and the gig economy are revolutionizing retail and commerce. Understand the opportunities and challenges these sectors will face in the future.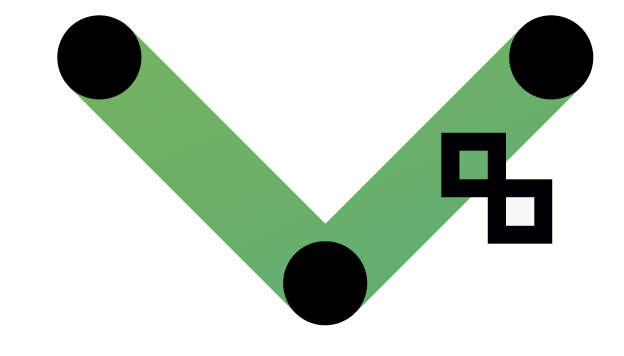 The Transformation of the Office
Discover how the traditional office is being reimagined in response to the rise of remote work. Learn about the potential for smaller, more conveniently located offices and other innovative arrangements.

Buy Now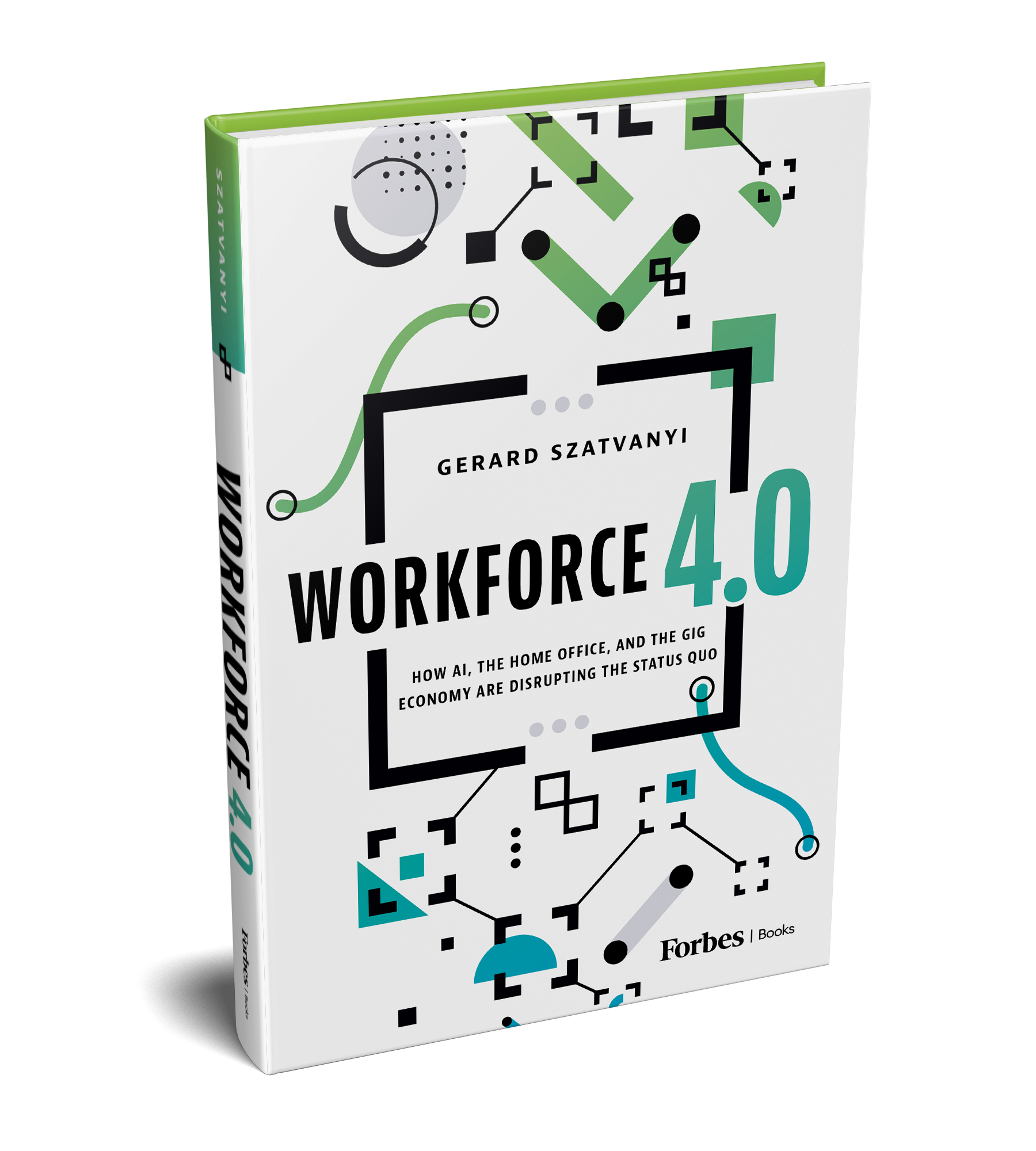 Order your copy of the book now and find out how to integrate technology into all aspects of your business, increase market share and scale effectively