The Great Digital Transformation
Future-proof your business infrastructure.
Digital transformation is imperative. Learn how to integrate technology into all aspects of your business and scale effectively.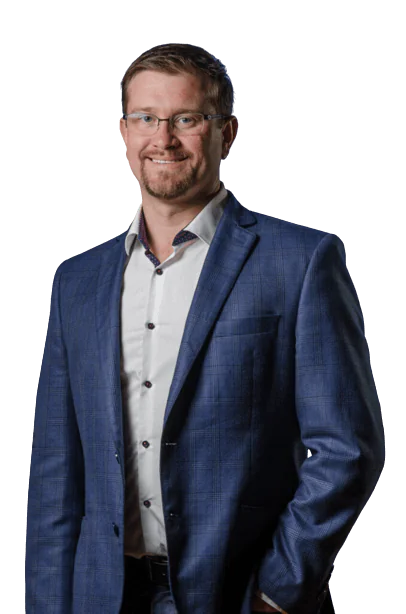 GERARD "GERRY" SZATVANYI is the founder and CEO of OSF Digital, a leading global digital transformation company. Throughout his career as an entrepreneur and visionary, he has been a thought leader for the intersection of life and work, laying out trends and upcoming shifts in the tech industry. Gerry was among the first to adopt hybrid work, remote and onsite, and multi-shore delivery models. He was a pioneer in using flexible business hours and locations for the delivery of work.
His second book, Workforce 4.0, is a continuation of his first, The Great Digital Transformation, which guided readers through the steps to take to reimagine the way they interact with customers to enhance experiences, ultimately enabling companies to improve their profit margins. Gerry is a true citizen of the globe speaking seven languages and traveling extensively.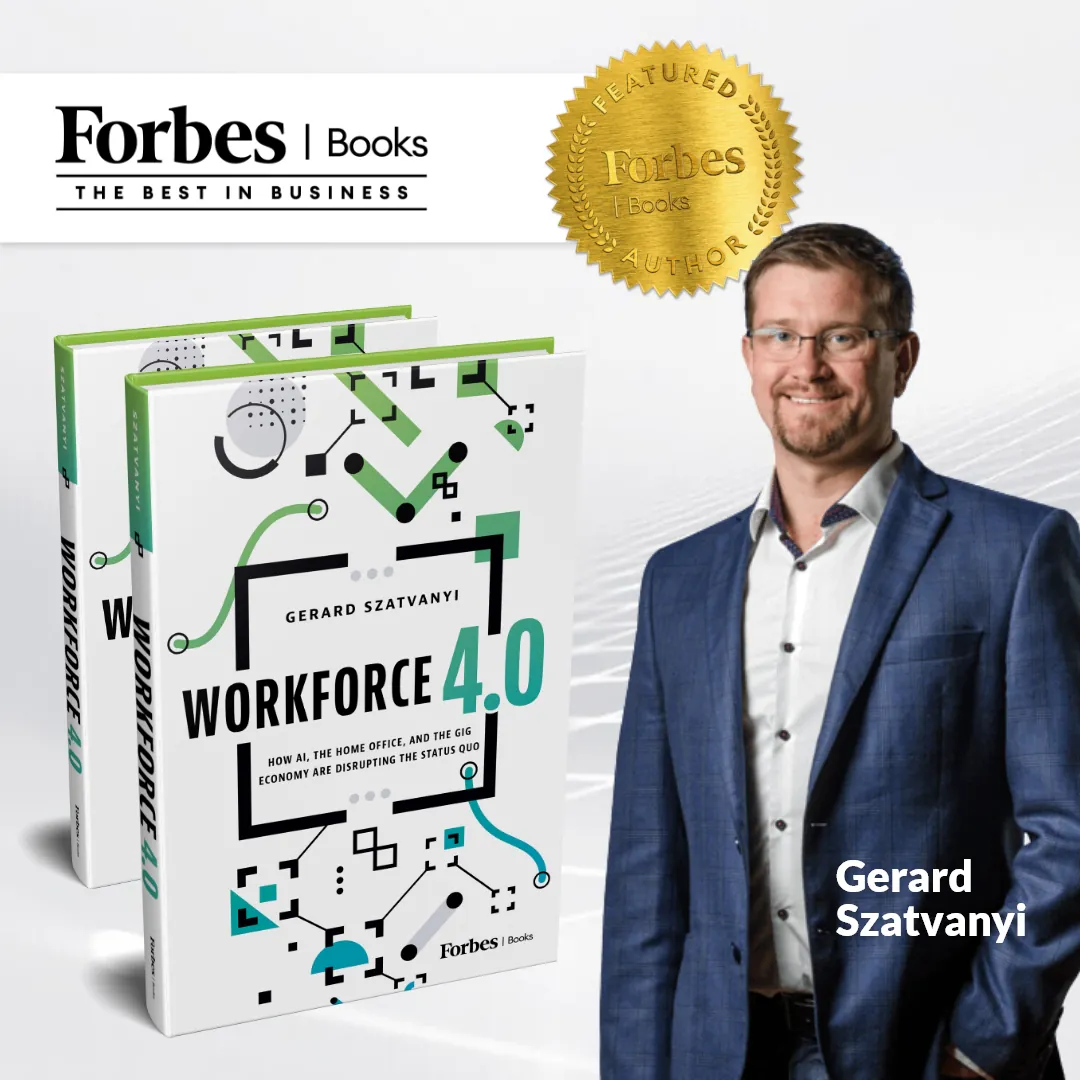 Workforce 4.0
How AI, the Home Office, and the Gig Economy are Disrupting the Status Quo
In an era where AI is more than just a buzzword, every business, irrespective of its domain, needs to adapt or risk obsolescence. While many leaders acknowledge the rise of AI, grasping its profound implications remains a challenge. "Workforce 4.0", demystifies this transition, offering a roadmap to harness AI's potential. Dive deep into strategies that not only redefine employee roles through upskilling but also reshape the very nature of workplaces. Learn how to leverage the gig economy and remote work trends, navigate the ethical intricacies of AI, and anticipate the future of retail and commerce. For businesses aiming for a competitive edge in a digitized world, "Workforce 4.0" is the definitive guide. Transform your organization's approach and thrive in the AI era.
The Great Digital Transformation
Reimagining the Future of Customer Interactions
Regardless of the industry, every organization that hopes to stay in business must face a digital transformation. Leaders across the globe may recognize the term, but few understand the scope of a true digital transformation. In The Great Digital Transformation: Reimagining the Future of Customer Interactions, Gerry Szatvanyi outlines what is at stake and how leaders can shepherd their companies through a successful transformation. Szatvanyi walks readers through the best practices for revamping the way they interact with their customers, how their employees work, what purpose their stores serve, and more.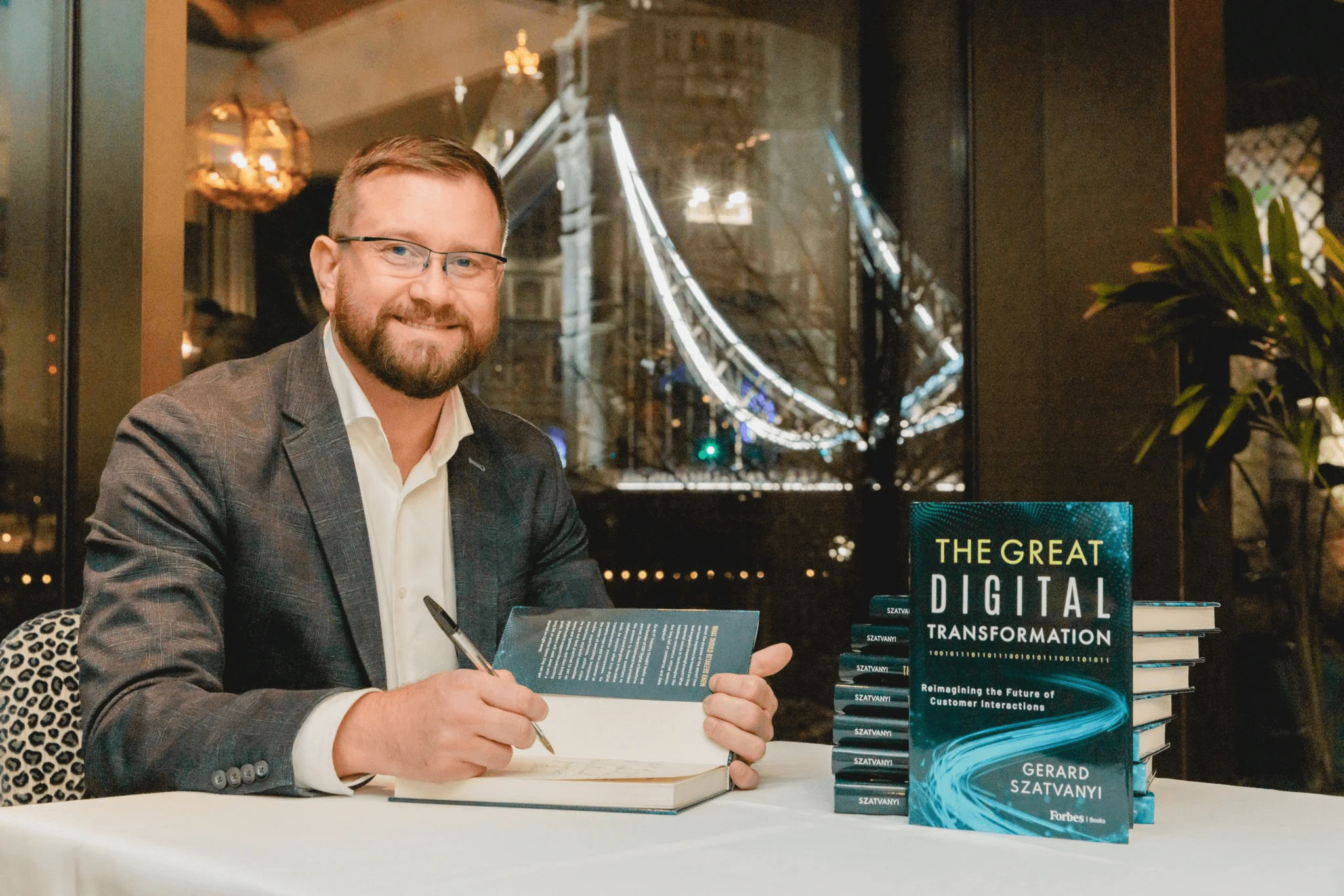 Find out where your company is on the road to digital transformation.
We have prepared a short assessment designed to help you understand if your digital transformation efforts are enough to make an impact in this new era. By the time you finish the review, you should have a complete picture of where you are along the road of digital transformation, what areas of your company need improvement and what aspects of transformation you need to prioritise.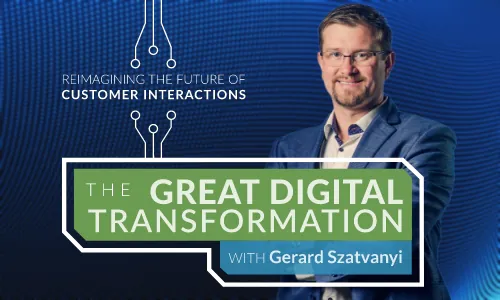 To turn a call center into a profit driver, one effective strategy is to address the pain point of wait time when customers call in and offer a price to connect.
read more