The Great Digital Transformation
Future-proof your business infrastructure.
Digital transformation is imperative. Learn how to integrate technology into all aspects of your business and scale effectively.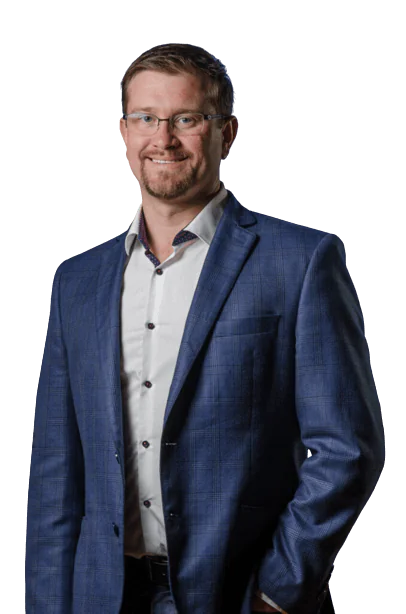 The Great Digital Transformation
Reimagining the Future of Customer Interactions
True transformation begins with a step back and an invitation to rethink how we live and work. Implicitly, the idea of real transformation comes with a bit of a concept of disruption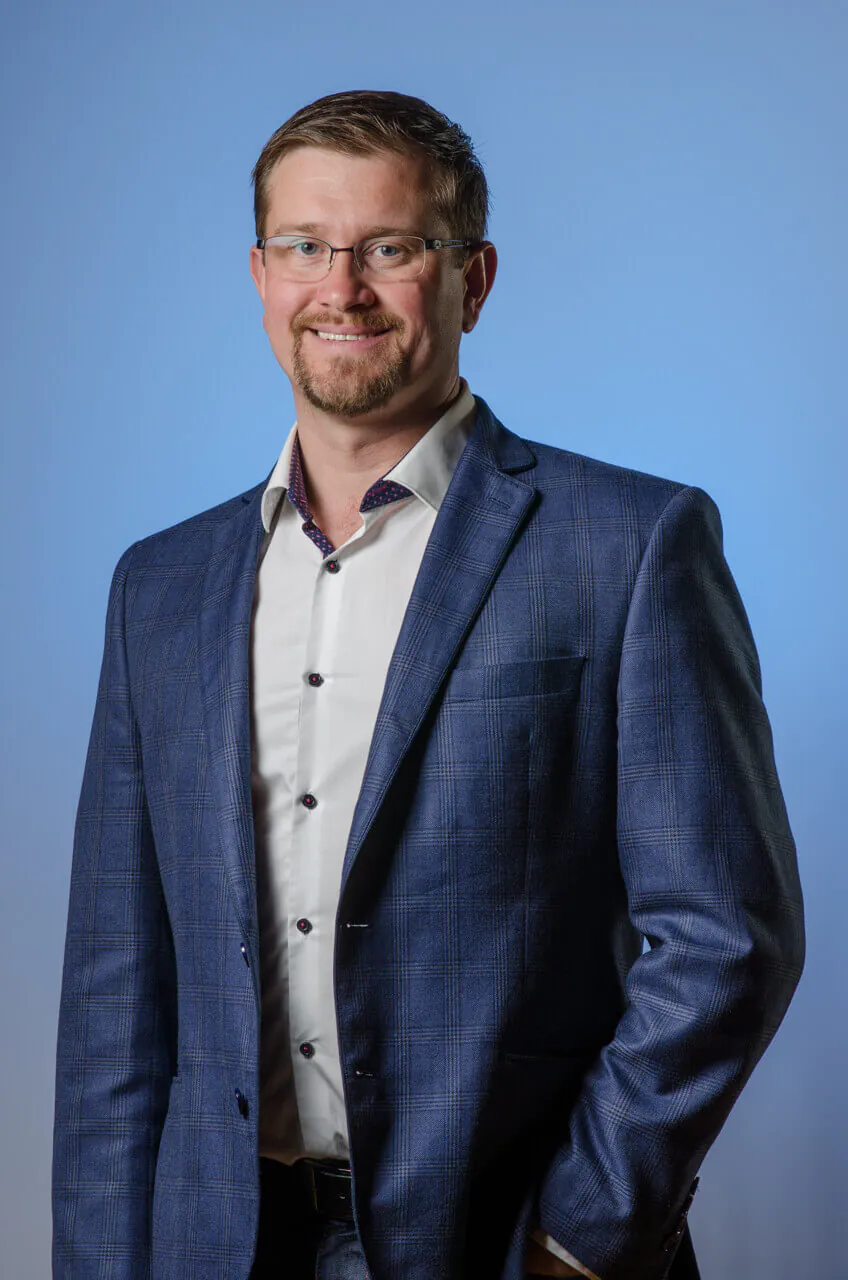 Gerard Szatvanyi
Business Executive | Entrepreneur | Forbes Author
Gerry is a founding member of OSF Digital, a top-shelf digital transformation and leading commerce solutions company. As an educational background, Gerry has an M. Sc. from Laval University in Quebec City. By now, he has accumulated more than 20 years of experience growing start-ups and medium-sized businesses in the tech environment, helping them rise to peak performance.
With a background in Cloud Applications, Software Integration Services and Consultancy, Gerry's impressive client and business portfolio set him in the new breed of global tech entrepreneurship. Currently, he holds management and board positions in several tech-enabled businesses.
Find out where your company is on the road to digital transformation.
We have prepared a short assessment designed to help you understand if your digital transformation efforts are enough to make an impact in this new era. By the time you finish the review, you should have a complete picture of where you are along the road of digital transformation, what areas of your company need improvement and what aspects of transformation you need to prioritise.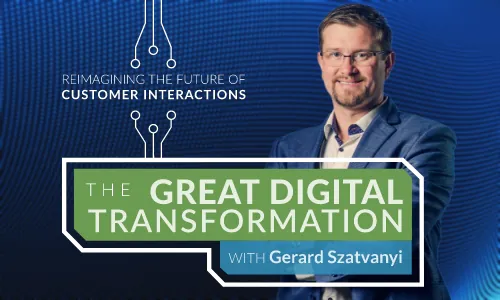 To turn a call center into a profit driver, one effective strategy is to address the pain point of wait time when customers call in and offer a price to connect.
read more