Ted Werth
Executive In Residence
Institute for the Wireless Internet of Things at Northeastern University
Guest Bio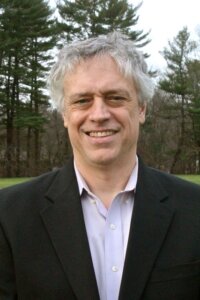 About Ted Werth: Passionate leader on a mission to accelerate the commercialization of tech-based innovations.
A seasoned executive who specializes in crafting and executing high-growth strategies for ventures. A serial entrepreneur, CEO, and board member who grew an innovative national technology/services data platform from $0 to $50M. He combines a technical background and business model expertise with operational excellence to design innovative and highly profitable businesses.
Ted has worked with 40+ companies that used technology/data solutions in IOT, Digital Health, and Service industries to redefine how markets and industries operate.