This week we're discussing with Eric Friedman how tech has transformed talent management. Eric is the CEO of eSkill, founded in 2002, which is a talent assessment platform that offers skill tests, cognitive tests, behavioral assessments, and video interviewing.
We are going to discuss Eric's inspiration for starting the company, some of the challenges organizations must navigate when adopting new tech, and how eSkill is helping clients across a multitude of industries transform digitally.
Guest Bio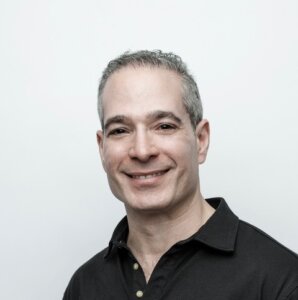 Eric has helped launched several startups since 1992, and currently is the founder & CEO of eSkill, a leading online platform for professional skills and behavioral assessment since 2003.
Matching professionals to the work roles most suited to their skills and behaviors is a critically interesting topic to Eric. As he's personally experienced, finding a role that really fits one's interests and skills leads to a happier life, and a more productive team contribution.
eSkill was conceived to transform the job candidate evaluation process from paper tests and in-person interviews to online skills testing, behavioral assessment, and recorded video interviewing combined into a single application.
Eric holds an undergraduate degree in Psychology from Brown University, and an MBA from MIT's Sloan School of Management.